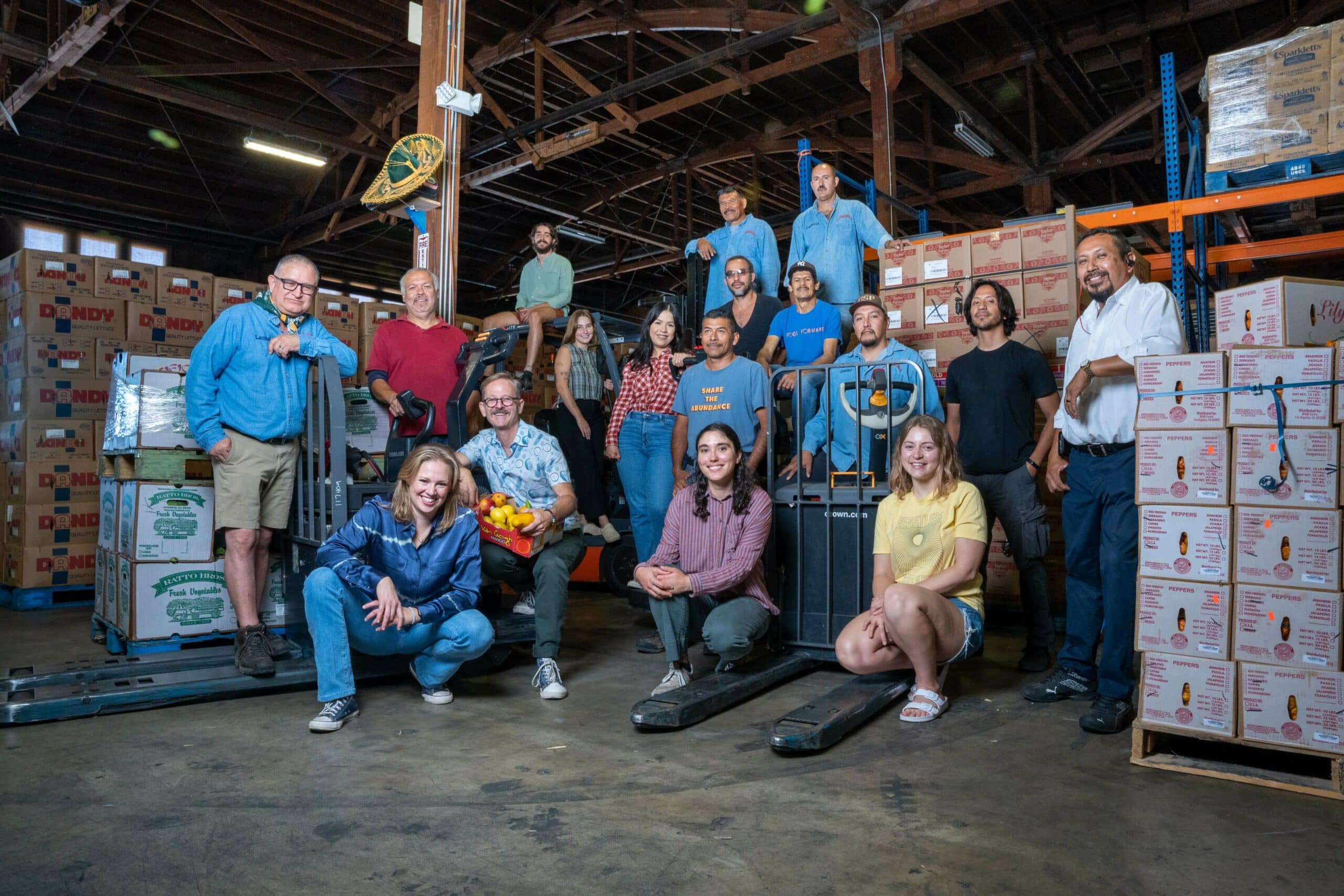 Get to know Food Forward
Food Forward is a nonprofit organization that brings fresh surplus fruits and vegetables to people experiencing food insecurity.
We've been on a mission to fight hunger and reduce food waste since 2009, and with the help of supporters like you, we will create a future where everyone in our communities has access to healthy produce.
---
Where we work
Food Forward recovers produce across eight California counties that include Los Angeles and Ventura, along with six adjacent states and tribal lands.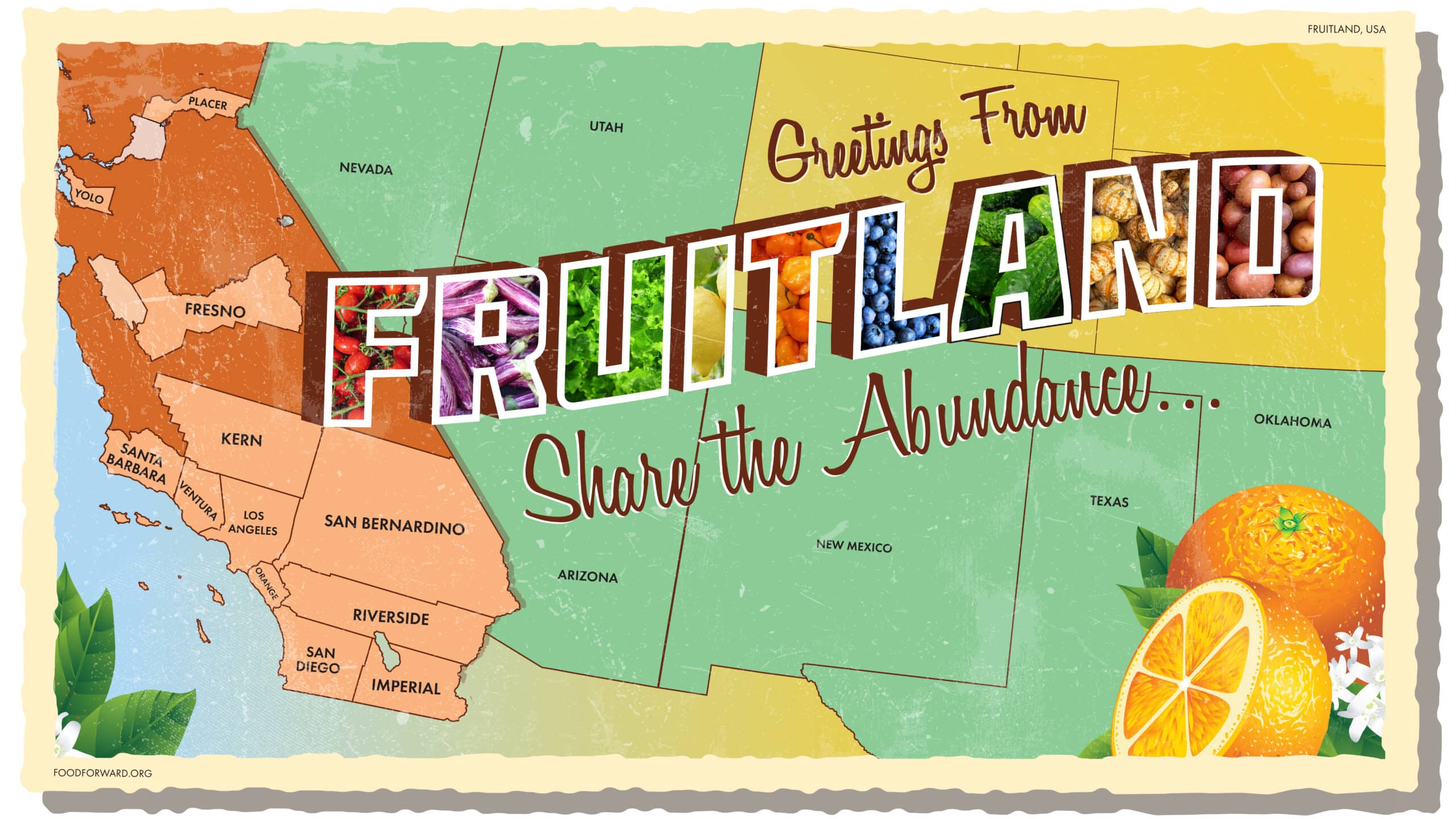 ---