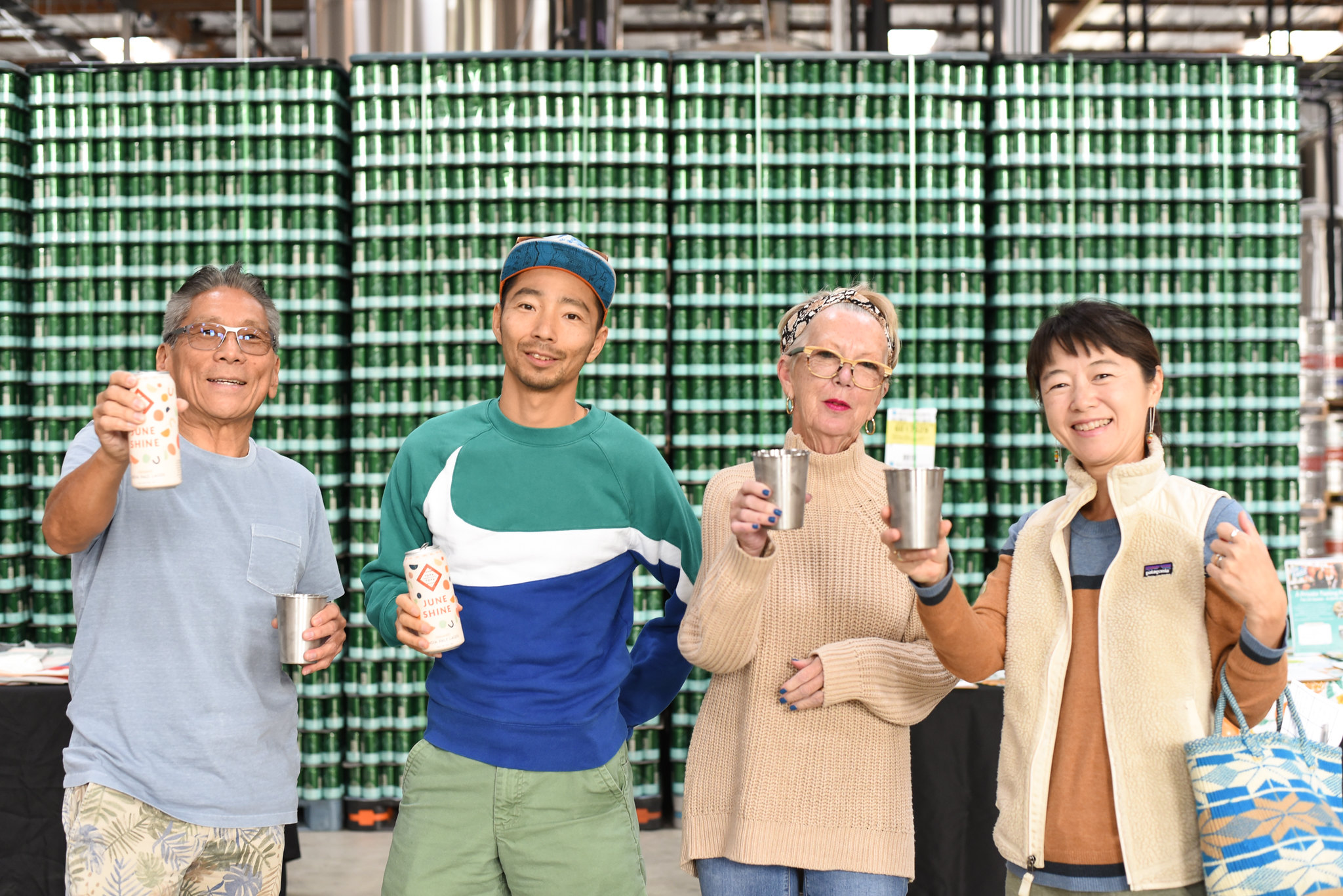 Support our work and have fun while doing it!
Join us at our next fundraiser, workshop, or partnership event! From our annual "anti-gala," the Spring Melt, to Foodsteader workshops with local chefs, brewers, and makers, we love to bring people together in the name of food justice. Check back here for upcoming events.
Event sponsorships are a great way for you or your company to creatively support Food Forward. If you or your company are interested in sponsoring a Food Forward event, contact Jen Cox, Chief Development Officer, at [email protected].
The Spring Melt
Food Forward's Spring Melt, our signature annual fundraiser, brings delicious foods, craft cocktails, and a passionate community together to celebrate another successful year of fighting hunger and food waste.